Helping Ambitious Professionals
Become Successful Business Leaders
Join thousands of other future leaders and learn
how to develop the seven traits of powerful business leadership, today.
So You Want To Be A Successful Business Leader
You've got ambition, drive, and a burning desire to conquer the world of business. Yet, the path to the top isn't always clear now, is it? Well, the good news is that there is a better way. I'm Ankush Chopra and I'm here to help you bridge the gap between where you are, and where you deserve to be.
You see, after spending years working with thousands of future business leaders, I realized that there was nowhere for you to learn the practical, actionable strategies you needed for success. That's why I created The Business Leadership Academy to help you get to the top of your field, fast.
Consider this your personal invitation to join the academy and I can't wait to see you there!
Join The Academy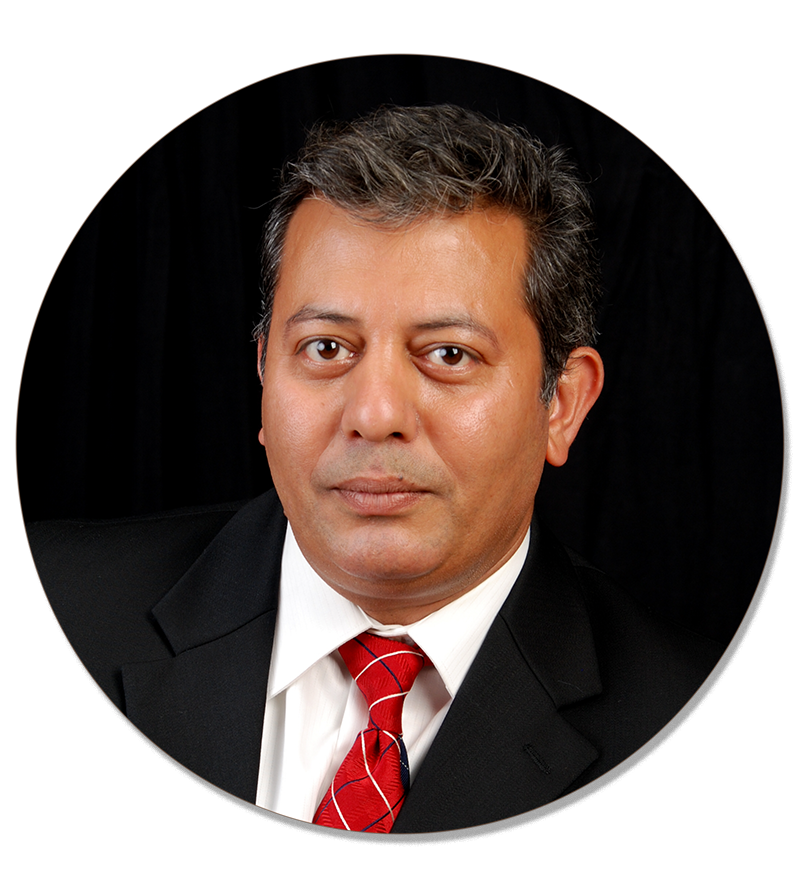 About Ankush
Award Winning Author And Management Expert
Ankush Chopra is an award-winning author, speaker, and professor of business management. He has taught thousands of business leaders and aspiring business leaders in MBA programs and corporations. He has advised business leaders across the world on strategic issues.
Free E-Book
Download my free e-book and learn the seven disciplines of highly effective business leaders.
Leadership Academy
Catapult up the career ladder and learn the strategies you need to become a powerful business leader.
Explore
Speaking
Ideas can transform minds into powerhouses. Achieve this transformation through my talks.
See Me in Action
What others are saying
Overall great read and will fuel your drive towards make or break innovation and your companies survival.
Robert Brands
Amazon Reviewer
You have tapped into some very interesting insights. Your book is also very rich in examples which help to really strengthen your message. You provide compelling evidence that should be a wake-up call in many contexts.
Paul Geoffrey Jeremaes
HP Innovation Centers
This book is perfect for a workshop every company should do once every 2-3 years, if not more often.
Prof. Abhijit Guha
Assistant Professor of Marketing
Wayne State University
Disruptive innovations are going at businesses at an ever faster rate. Prof. Chopra's book will serve as a lighthouse in stormy seas for business leaders across the industry spectrum. An easy read, equal in incisive thought and real-world examples. A great investment of my time.
Jaideep Mehta
Vice President and Country General Manager, IDC
Chopra has produced an 'owner's manual' for addressing disruption. A must read!
Len Schlesinger
President Emeritus-Babson College
formerly COO of Limited Brand
Professor Chopra provides a practical process on how to deal with disruptive innovation, and even how to thrive in the face of such dramatic change. Ignore the lessons at your own peril!
Peter Corijn
Vice President P&G
This book puts things in perspective and the perspective is startling!
Grady Harp
Amazon Hall Of Fame Reviewer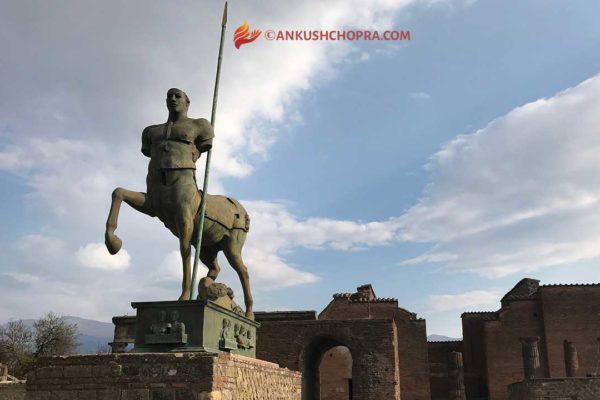 How do you become successful in your career? The key to success is producing superior results consistently. And to provide...
read more →
December 12, 2017
Master The Seven Disciplines of Highly Effective Business Leaders