Become a Powerful Innovator
Transform your world with the power of your ideas. Find practical tools
to help you design, lead, manage and communicate innovations.
Master the art of innovation from research based insights
Master Tools to search for and design innovations
Learn and leverage your innovation style
Take your innovation capabilities to the next level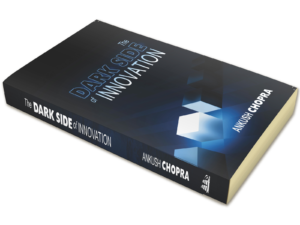 Download first 50 pages of my book: The Dark Side of Innovation
Get an introduction to disruption and how to deal with it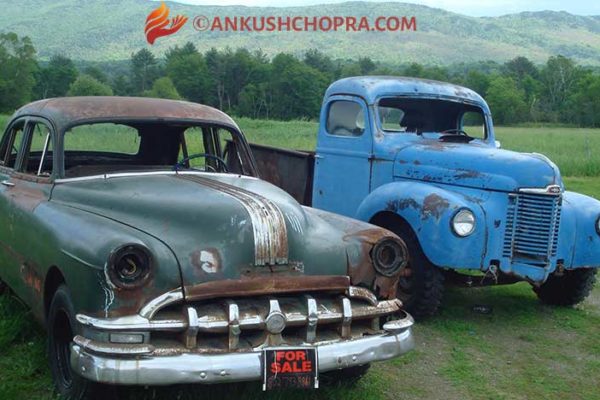 Why are some business models disruptive whereas others are not? Why did Netflix disrupt Blockbuster but Zipcar did not disrupt...
read more →
August 23, 2016
BECOME A MASTER OF DISRUPTION
Dedicated disruption page for you to learn about disruption. Tools and techniques to deal with it. Build skills to become a master of disruption.
Understand what is disruption, really
Researchers have studied disruption for over 80 years. But disruption as a phenomenon is different from disruptive innovations. Not all disruptions stem only from disruptive technologies.Not all disruptive technologies lead to disruption.
Learn how to predict and analyze disruptive forces
Firms don't get blindsided by disruptive events. They underestimate the power of disruptive ideas. So what can you do about this? The answer is superior prediction and analysis skills. Learn how to do that.
Debunk the myths behind disruption
Kodak was not disrupted because it did not innovate. It fully committed to innovation and had the most valuable patents in digital technology. Firms rarely get disrupted due to lack of technology. Then why do they get disrupted? Find out why.
Which industries are facing disruption?
We have entered the age of disruption. Almost every industry faces the threat of disruptive forces. What is driving this? Which industries already face disruption. Find out which ones will face this soon.
Fascinating stories of disruption
Many firms facing disruptive events failed.  What makes great firms fail? More importantly, not all firms that face disruptive forces fail. What make them survive in the face of disruptive forces? What are the lessons you can learn from these stories?
Master tools and techniques to deal with disruption
Go beyond understanding disruption to becoming a master of disruption. Learn tools and techniques to predict, analyze and respond to disruption. Learn ways to design an innovation that may disrupt an industry.
Popular Posts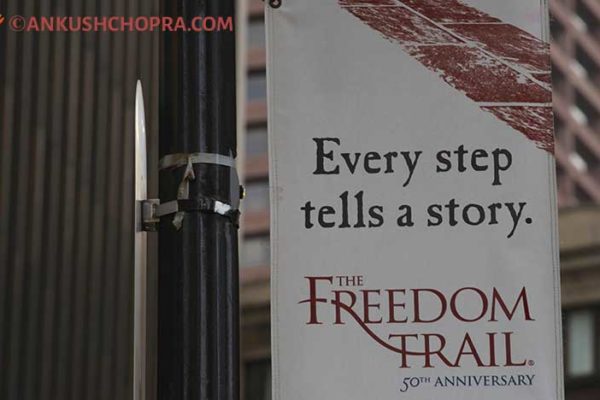 We are witnessing an unprecedented level of innovation. Today we have more opportunity for innovation than ever before. These opportunities allowed 2...
read more →
August 12, 2016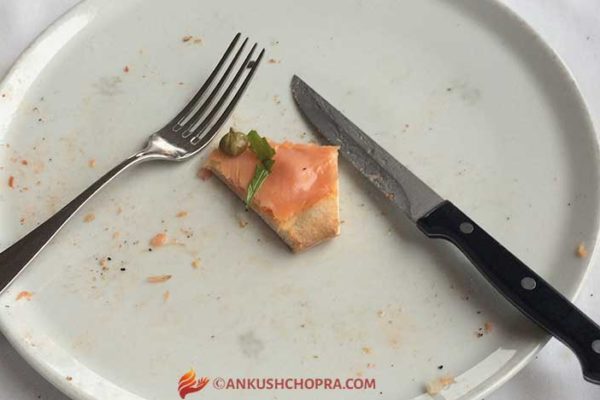 If you are a large firm, with strong brands and a dominant industry position, you are secure. You are a...
read more →
June 29, 2016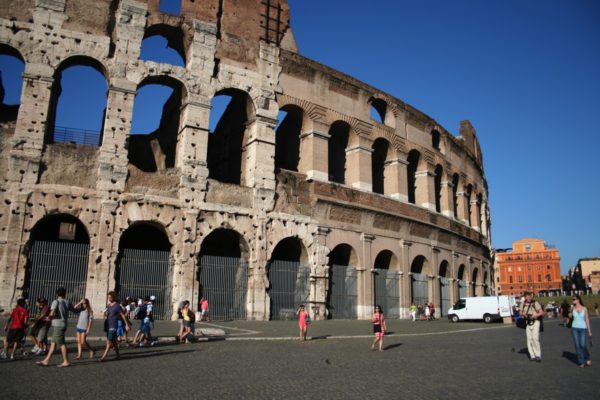 Disruption is a widely used word which has different meanings in different contexts based on how it is used. Sometimes...
read more →
May 15, 2016
media appearances
Some of my media appearances are linked below:
What others are saying
Overall great read and will fuel your drive towards make or break innovation and your companies survival.
Robert Brands
Amazon Reviewer
You have tapped into some very interesting insights. Your book is also very rich in examples which help to really strengthen your message. You provide compelling evidence that should be a wake-up call in many contexts.
Paul Geoffrey Jeremaes
HP Innovation Centers
This book is perfect for a workshop every company should do once every 2-3 years, if not more often.
Prof. Abhijit Guha
Assistant Professor of Marketing
Wayne State University
Disruptive innovations are going at businesses at an ever faster rate. Prof. Chopra's book will serve as a lighthouse in stormy seas for business leaders across the industry spectrum. An easy read, equal in incisive thought and real-world examples. A great investment of my time.
Jaideep Mehta
Vice President and Country General Manager, IDC
Chopra has produced an 'owner's manual' for addressing disruption. A must read!
Len Schlesinger
President Emeritus-Babson College
formerly COO of Limited Brand
Professor Chopra provides a practical process on how to deal with disruptive innovation, and even how to thrive in the face of such dramatic change. Ignore the lessons at your own peril!
Peter Corijn
Vice President P&G
This book puts things in perspective and the perspective is startling!
Grady Harp
Amazon Hall Of Fame Reviewer