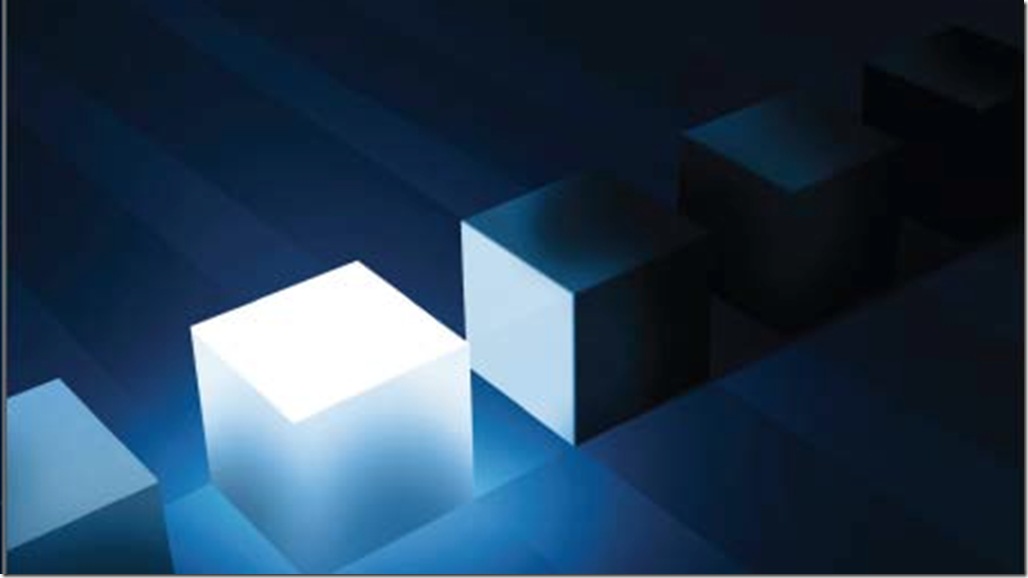 Microsoft has been in the news since Steve Ballmer announced his retirement last week. Then Microsoft announced its next step in its partnership with Nokia – acquisition of Nokia's smartphone business. Although the chatter about Microsoft has been mostly negative, we must not forget this is the same company that once held an unassailable position in the software industry.
This week, there have also been news articles about Kodak's re-emergence from bankruptcy. Kodak also held an unassailable position in its industry for almost 100 years. No one ever thought that Kodak could ever lose its dominance just as no one thought that Microsoft will ever struggle in its markets. But Kodak lost and Microsoft is struggling.
I see the same malady that afflicted Kodak debilitating Microsoft. These companies found large chunks of cheese in a maze and they enjoyed eating it for a long time. They got so used to eating the cheese that when their cheese moved, they did not believe it. They continued to look for their cheese in the same place where it used to be.
Kodak saw digital imaging as a threat very early on and invested heavily in it. But the threat did not materialize for a long time. Over time, it kept telling itself customers need to convert their film rolls into photo CDs. It rolled out products such as Photo CD players and photo CDs. Instead of realizing that the cheese has moved, it began to believe that its cheese was still there. Due to this pattern, it missed several real opportunities to secure new cheese. Although it had the most advanced image manipulation software, it did not become the leader of image manipulation. Although it had the patents for the most important digital imaging technologies, it didn't stay ahead in digital cameras. Similarly, it missed the opportunity for online picture sharing and online printing services. My book The Dark Side Of Innovation goes into a lot more details on this pattern by Kodak.
Unfortunately, Microsoft is doing exactly the same thing – it has not realized that the cheese has moved and it has continued to look for its old cheese where it used to be. It continues to believe that users will need higher versions of operating systems. It continues to think that there is no alternative to office software while several alternatives are emerging around it. This belief led Microsoft to avoid offering Office on new emerging platforms. The same belief makes them charge a high annual fee for using Office 365. Its mobile devices are coming from a PC based paradigm. It continues to look for the cheese where it used to be instead of seeing the new cheese anywhere else.
The biggest lesson for Microsoft is to accept that its cheese has moved. That will be the first key step in finding new cheese. The future cannot be looked at from the rosy lens of past success. The rest of the journey will get easier from thereon. It will need to rethink its business. The Dark Side Of Innovation provides a complete guidebook on how to rethink your business and find new cheese when your cheese has moved.